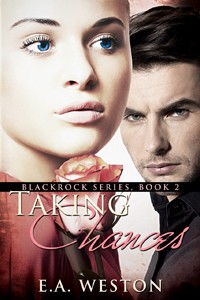 What do you do when the girl you love stops breathing in your arms?
When life kicks you while you are down?
You get up and fight, fight like hell!
After struggling to put their pasts behind them and take a chance on each other, Knox and Bailey begin to move forward in their relationship.
But the past always has a way of catching up with you…….
On a trip back home to Grove for spring break, that's just what happens to Bailey. Her past catches up with her, the sender of the dead roses reveals himself while making good on his threats. Sending Knox Porter into a place he never thought to be again…sitting in a graveyard, this time with the still body of the love of his life in his arms.
Join Bailey, Knox, Max and Paige as their lives evolve and change through out this book. Each dealing with their own difficulties and each finding solutions that will, either bring them closer together or tear them apart.
iBooks | Amazon | Barnes & Noble | Kobo |